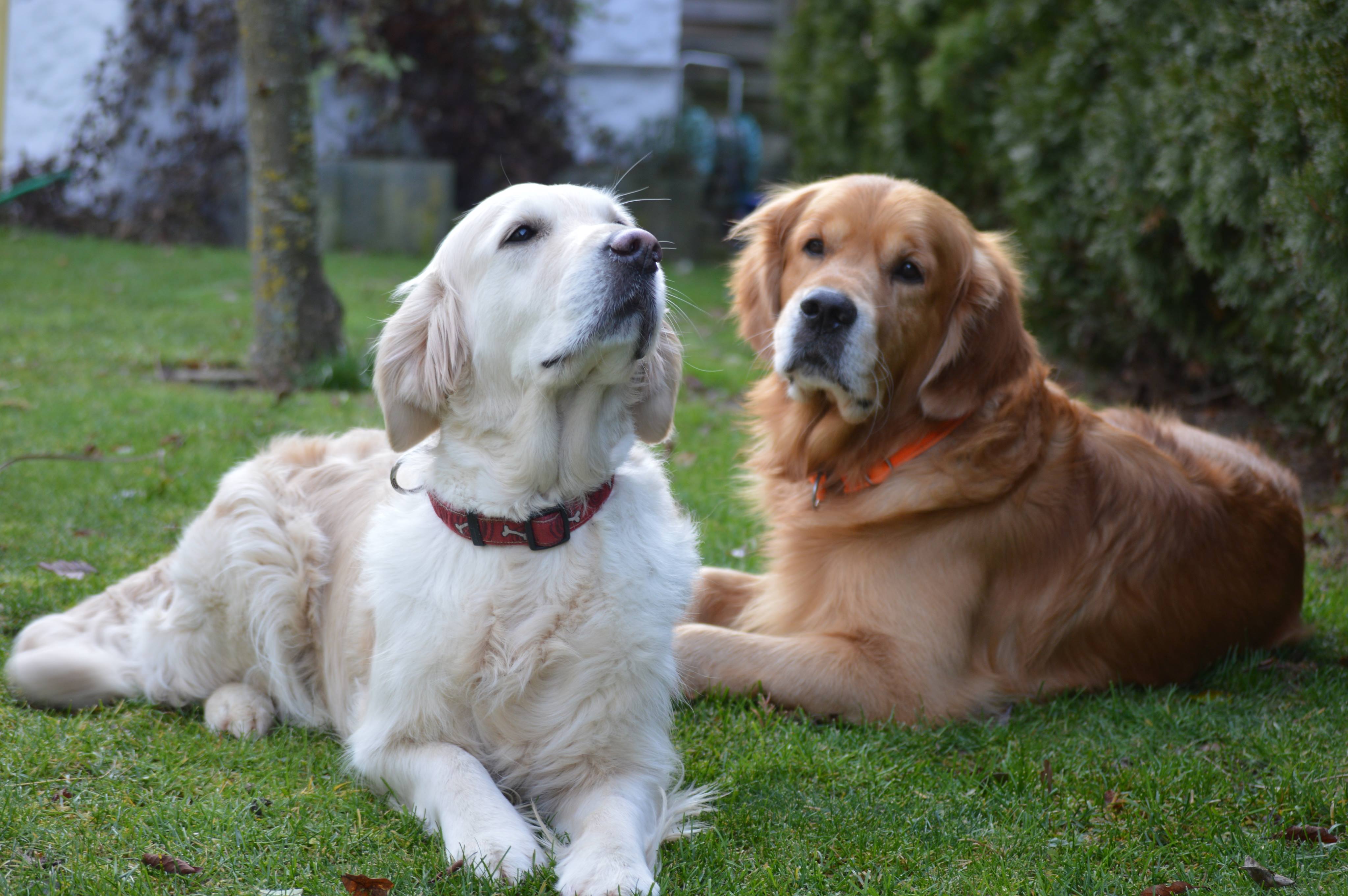 February 4th – doggie and human relatives visiting Murmel and her guardian Terje. Everybody had advice for the furtire mum (Murmel): mother Rianna and siter Mirell with Inga and Heili, and brother Ruudi with his owners Ülle and Andres. Ülle made excellent pike cutlets, salad was made by Terje, and wonderful tarts by Inga and Terje.
We received title confirmations from Lithuania
:
Priidik (Reval Dream Esprit)
became Lithuanian and Baltic Champion, and Ringokris Melian Olimar Lithuanian Junior Champion!